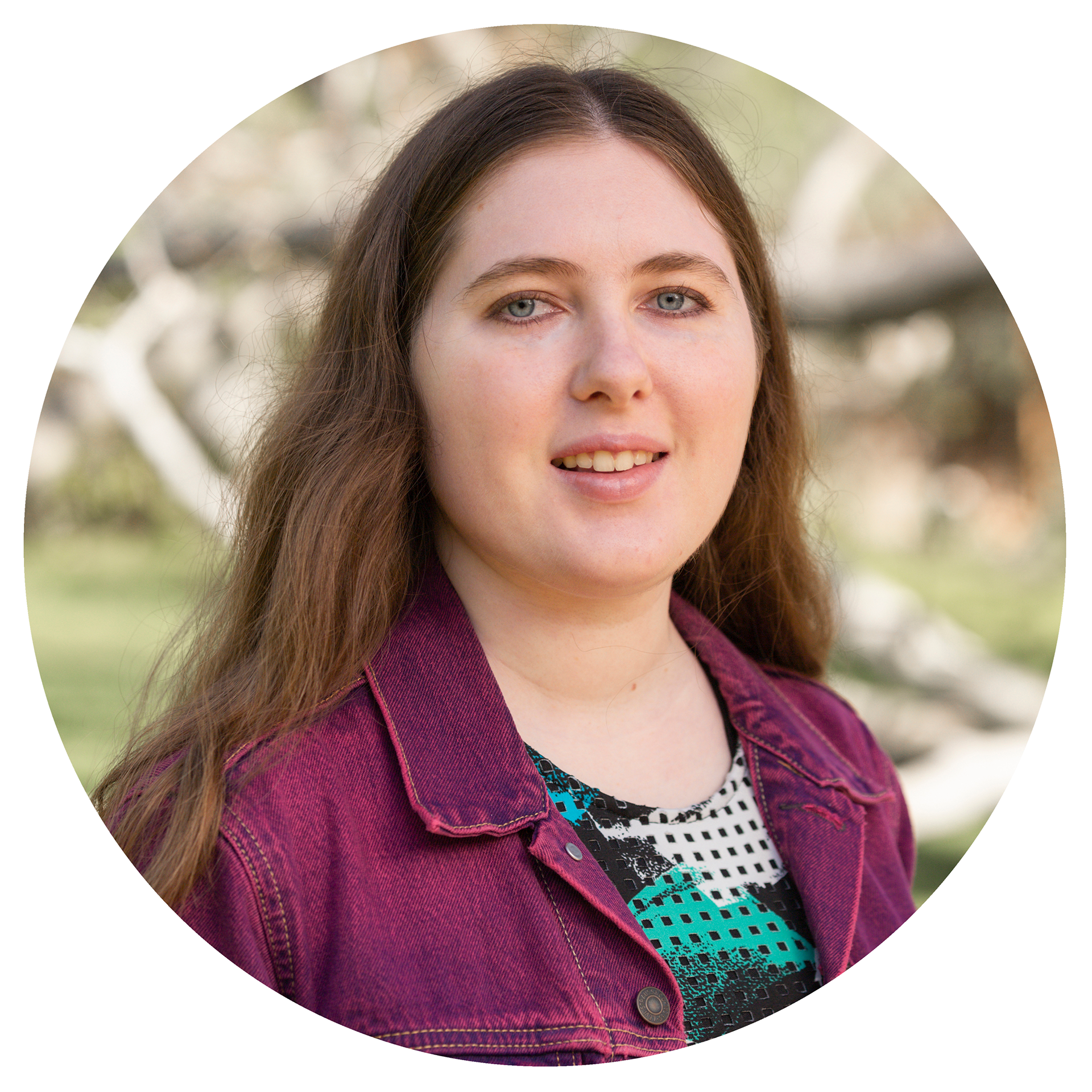 Greetings Earthlings!  My name is Jenna Palm and I'm an illustrator, character designer, and space alien.  I create stylized art focusing on high concept design and offbeat humor.  I'm from San Diego, California and graduated from Laguna College of Art and Design with a degree in Illustration with an emphasis in Entertainment.

My art often features sci-fi and horror elements, drawn in a cute and colorful style.  Aliens, robots, and monsters are a few of the subjects that can commonly be seen in my art.

My favorite thing about being an artist is being able to create unique characters and stories.  My ultimate goal is to share these stories with the world.  I hope to capture the hearts and souls of the masses through my wacky cartoon art.